One of humankind's greatest current challenges is to decarbonize the world's fossil fuel-based energy system. At the same time, this effort offers a range of opportunities to make global energy supply more accessible, reliable, and affordable than ever before.
While we believe that net zero CO2 emissions by 2050, which some companies have envisioned, is difficult to achieve, we are convinced that emissions reductions beyond 50% are urgently needed and already possible. Ongoing global trends such as digitalization and increasingly pronounced, more sustainable environmental awareness in society are further accelerating decarbonization. Learn how new technologies and intelligent systems can help you make tomorrow's energy supply cleaner and smarter today.
New Tech & Intelligent Systems
New disruptive technologies and advances in automation, IoT, data analytics and machine learning deliver a multitude of new opportunities to make your business more efficient and enable significantly improved decision making. This can be implemented in different areas of a utility: in power generation, in power distribution/transmission, but also in sales and services, new technologies, automation and smart devices are already being applied. Find out where you can use smart systems and new technologies to disrupt the status quo and gain a competitive advantage.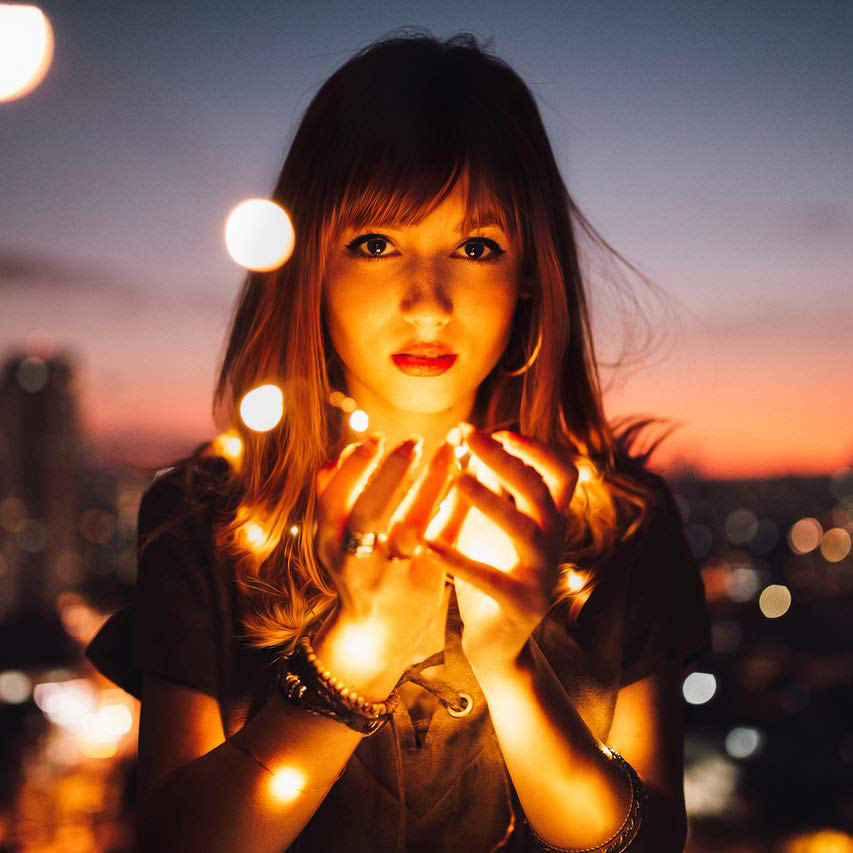 Interactive customer experiences
Another crucial trend is the desire for interactive, efficient customer experiences. Electricity meter cards have become a thing of the past. Today's customer – tomorrow's customer anyway – demands simple, efficient, digital interactions. To meet this demand, companies often create digital platforms for various purposes. Utilities that are already looking further into the future are bundling their platforms into a digital ecosystem, establishing a unified, scalable digital infrastructure. Find out in which areas the establishment of digital ecosystems in your company makes sense and which advantages they bring with them.