For more than 15 years, we have been placing our highly acclaimed consultants with energy suppliers and pharmaceutical companies ranging from medium-sized enterprises to global corporations. In the process, we have regularly received excellent feedback from our clients. Our range of services in the field of HR comprises two core activities:
No time for costly & time-consuming recruitment measures? We search and recruit qualified employees for your company. Either from our existing talent pool or via our partner network, we provide you with the best candidates quickly and reliably, leaving you more time for "other things".
You have a project, but you lack the required team? We design teams and search and recruit staff tailored to your requirements. In doing so, we rely on decades of experience in project management and staffing. Thanks to our talent pool and strategic partnerships, we generate significant time savings for you, enabling you to tackle your project even faster.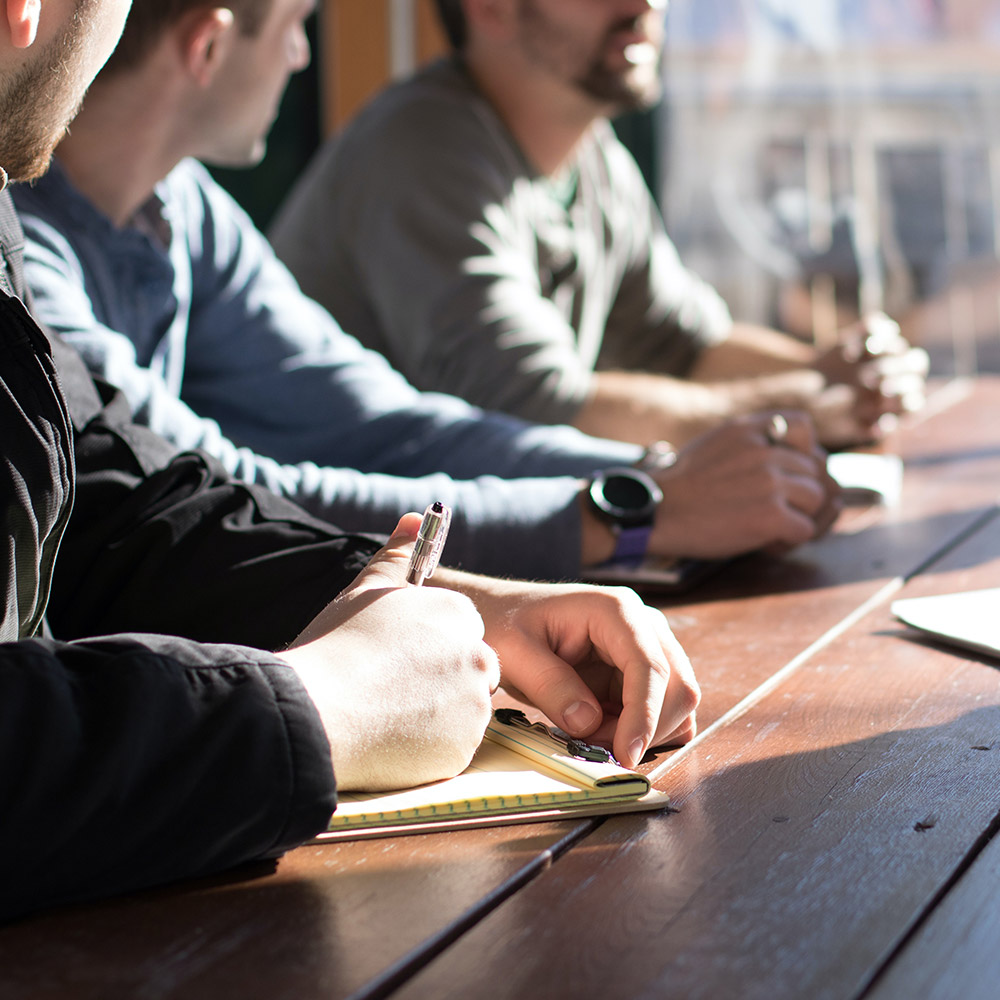 Sebastian Mende
Head of Recruitment and Key Account Manager
Phone — +49 (0)40 522 99 177-0
Mail — contact-us@c4-group.com