With our agile team of full-time and freelance developers, we are available to you around the clock. We have long-standing expertise in the SAP S/4HANA and Microsoft 365 systems and, together with our strategic partners, we also specialize in the design and implementation of cloud-based systems.
In order to handle the consistently high contract volume in the field of SAP, we have the strategic partner C4 Connect at our side for support. This team of SAP specialists supports and advises you in the planning, development, customization and implementation of SAP systems. We can also fully operate SAP systems for you and carry out the migration to SAP S/4HANA for you.
In addition to the focus on enterprise ERP heavyweight SAP, we and our IT consultants have also developed deep expertise in the Microsoft365 suite.
Learn now how Microsoft's all-in-one solution can enable your business to work faster, decentralized, securely and digitally. We'll watch your back and take care of the entire implementation process for you. From the needs analysis to the conception, setup and customization to the go-live, you get everything from a single source, reliably and quickly.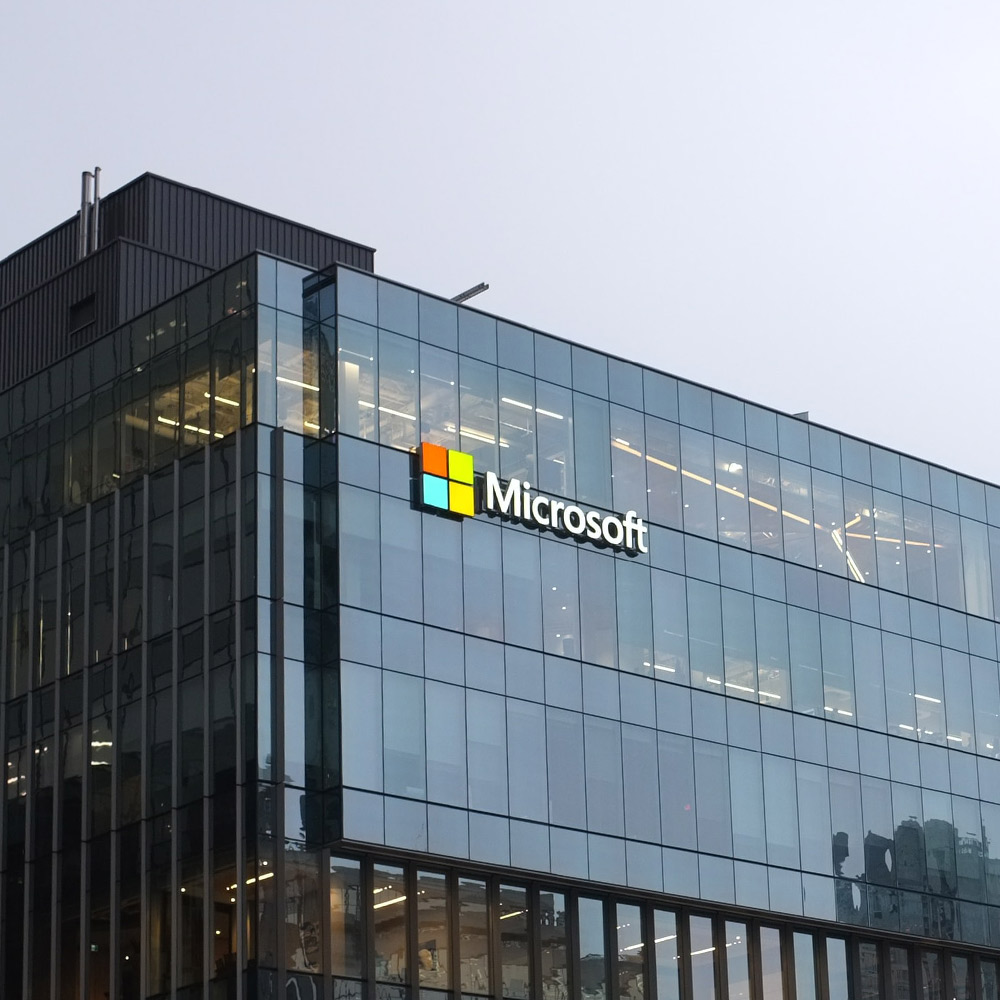 Agility, speed and decentralization -.
Do you want to move to a cloud-based way of working and take full advantage of the cloud?
We support you in managing the digital transformation of your company dynamically and without worries, enabling you to benefit from the advantages of cloud computing more quickly and generate added value in all areas of your business. Whether development, customization, infrastructure, security, management or migration, we are your partner – Join us in the cloud!
Harald Beck
Executive Director
Phone — +49 (0)40 522 99 177-0
Mail — contact-us@c4-group.com