C4 Group is your partner for recruitment, IT consulting, and merger & acquisition projects in the industries: Energy, Pharmaceuticals and Financial Services. Together with you and our strategic partners we identify optimization potentials and utilize them efficiently. In addition, we can fill necessary positions or entire teams quickly, with flexibility and excellent expertise through our network of consultants.
Our goal is always not only to quickly design and implement high-quality solutions for immediate tasks, but also to act in a forward-thinking approach and to work with you to build up a competitive and technological edge over your competitors.
Since the establishment of our consulting house, we can look back on a large number of successfully completed projects with different customers – from medium-sized companies to corporate groups.
GF, MM Consulting, M&A
Recruiting,
Consultancy Services & Matching
IT development
GF, MM Consulting; M&A
Recruiting,
Consultancy Services & Matching, BD
Media & Communication
Recruiting,
Consultancy Services & Matching,
Head of HR, Business Development (BD)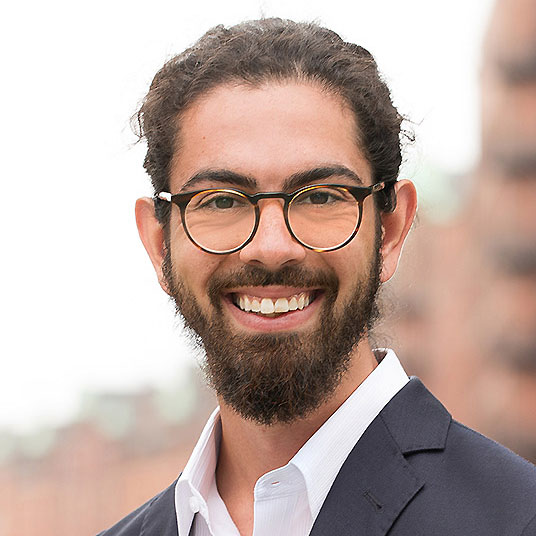 Corporate Communications, BD
Recruiting
Hamburg
Kattrepelsbrücke 1, 20095 Hamburg
Phone — +49 (0)40 522 99 177-0
Mail — contact-us@c4-group.com
Stuttgart
Bahnhofstraße 24, 72666 Neckartailfingen
Phone — +49 (0) 172 510 47 28
Mail — contact-us@c4-group.com